Meet the Team. Who We Are?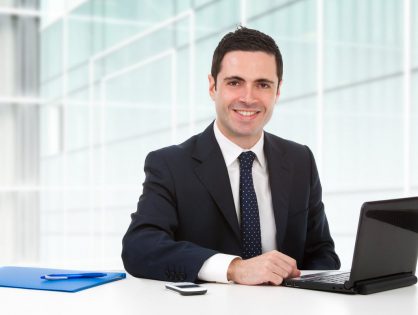 As a managing partner of our company, David Froster nurtures a most responsible approach towards energy consumption. He's been advocating renewable energy well since his student years in 1970s, and as now he leads our enterprise, David does his best to promote the green energy.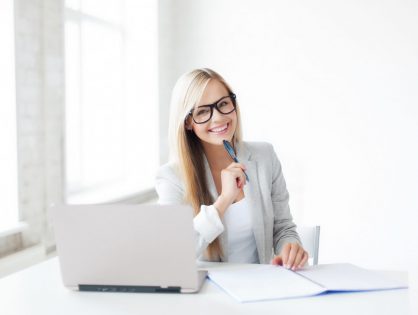 Mary Bishop is the person responsible for the fiscal, taxing and accounting aspects of our work, as well as for the interactions with capital markets and the information technology department. In addition, she supervises GreenTech's overall financial strategy and transactional activity.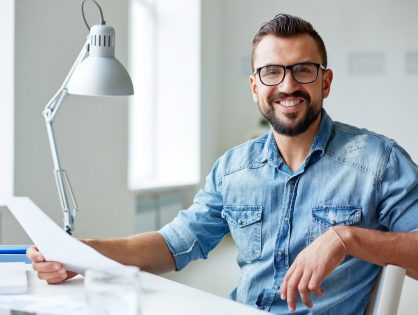 It's his field of duty, that all the stages of projecting, assembling and repairing of our solar panels models go according to the plan. Also Albert is responsible for new solar energy technologies development and testing. It's thanks to Albert that our products have high energy production.